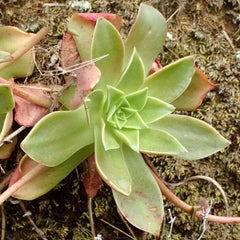 Conservation
Dudleya stolonifera
Education
Endangered Plants
Laguna Beach Dudleya Poaching?
Article By: Ron Vanderhoff On December 12, 2022, I was contacted by Laura Cohen, the Natural Resource Specialist at Laguna...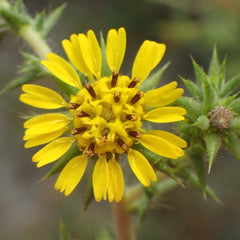 Conservation
Education
Endangered Plants
Rare, Threatened and Endangered Plants of Upper Newport Bay
Most everyone reading this already knows of the incredible botanical treasure that Upper Newport Bay is. Orange County, an area...