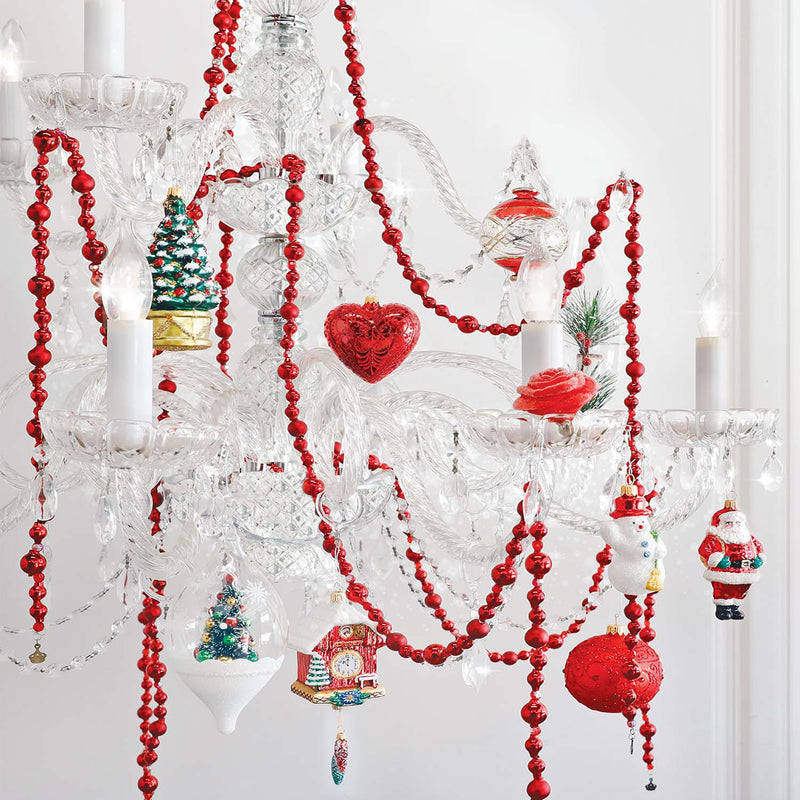 2021 Christmas Boutique


'Celebration of Christmas'
Experience Our 2021 Christmas Boutique
Presenting: Celebration of Christmas
Bring holiday cheer to those around you by celebrating this joyful season like never before.

Discover new treasures of festive décor, whimsical ornaments, and cherished gifts for all ages.

Experience the magic of the season inspired by colors of a California forest with green and red accents. Be surrounded by wreaths, garlands and foliage textured with red berries, and glittering glass baubles hanging from frosted branches while golden stars shimmer in the night sky. Bring the enchanted spirit of the season into your home.

Connect with family and friends as we celebrate togetherness this Christmas at Roger's Gardens, we have everything you need for an unforgettable joyous season.
Roger's Gardens Presents:
CHRISTMAS 2021
'Celebration of Christmas'