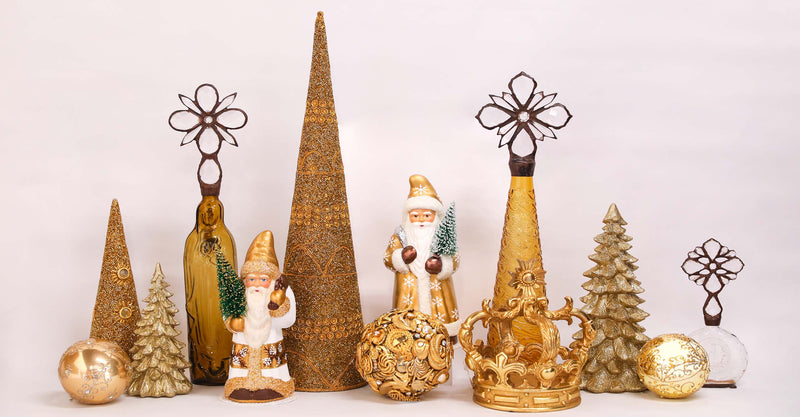 Roger's Gardens Proudly Presents...
2022 Christmas Boutique


'Bright & Beautiful'
Experience Our 2022 Christmas Boutique
Presenting: Bright & Beautiful
Celebrate traditions this holiday season by bringing a joyful palette of Christmas colors and elegance into your home.

Discover festive, sparkling treasures and unique gifts for all ages to be cherished by family and friends.

Experience the magic of the season inspired by embellished, jewel-toned ornaments, European artisan décor, alongside beautifully designed garlands and wreaths.

Connect with moments of togetherness while creating new memories with your loved ones as you visit our Christmas wonderland.
Roger's Gardens Presents:
CHRISTMAS 2022
'Bright & Beautiful'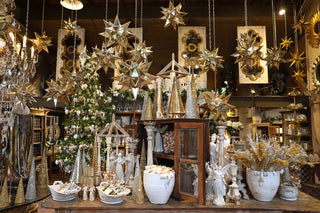 Christmas
Photo Gallery 2022