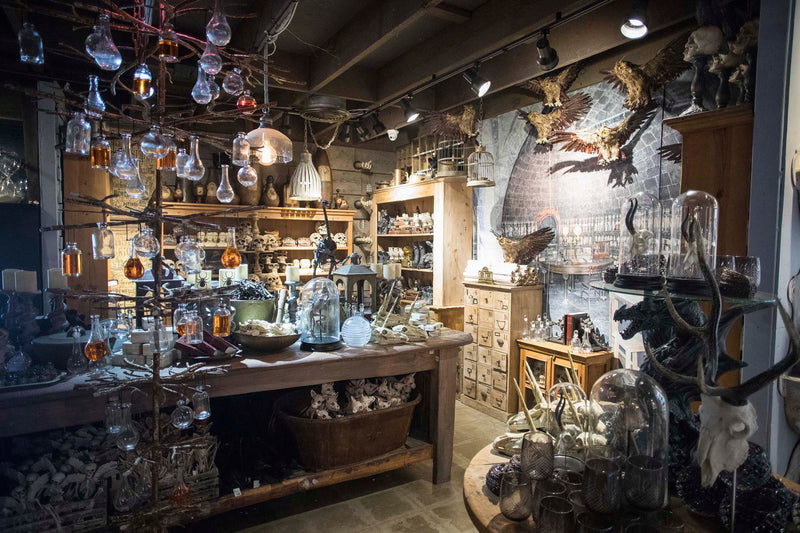 Roger's Gardens Presents...
Halloween Boutique 2018


'Hocus Pocus'
Wander the corridors of a most magical school where witches and wizards learn their craft. Each of the many rooms in this castle is filled with enchanted objects and décor to fill your home with the spirit of Halloween. Visit Roger's Gardens this Halloween season and surround yourself in a world of magic.
Roger's Gardens Presents:
HALLOWEEN 2018
'Hocus Pocus'