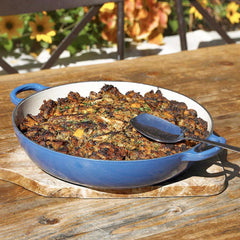 Culinary
Farmhouse
Recipe
Chef Rich Mead's Thanksgiving Stuffing Recipe
Chef Rich Mead's Thanksgiving Stuffing Recipe Win Aunt Susan over. Be Grandma's Favorite. Make Stuffing…In most holiday gatherings, the time-honored...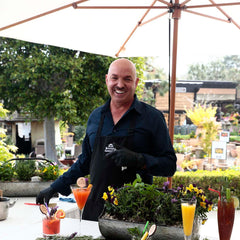 Culinary
Edible Plants
Gardening
Recipe
Cocktail Herb Gardens By Christopher Nichols
QUICK LINKS: Buy Outdoor Planted Containers • Buy Tools + Accessories As the world begins to open up here in...